Pioneer in Sustainable Salmon Farming
Nova Austral is a market leader in the production and processing of sustainable salmon within the Chilean salmon industry, operating in the Magallanes and Chilean Antarctic region for more than 15 years. The Company is owned by the equity Altor Fund III and Bain Capital funds.

Nova Austral's location in the southernmost area of ​​Chile provides sustainable conditions for farming salmon to the highest standards. The Company's cultivation centers are located in pristine and cold Antarctic waters, in a region close to Chilean Antarctica. Farming salmon in the most isolated region in the world allows Nova Austral salmon to enjoy stable, low-temperature waters throughout the year.
Sixty South is Nova Austral's brand of premium, sustainably farmed salmon. The name 'Sixty South' pays homage to the farms' waters of origin – pure, untouched, icy-cold waters from the Antarctic – which allows for raising salmon without antibiotics or pesticides. We are the first Chilean salmon farmer to offer antibiotic-free salmon all year.
In the last five years, Nova Austral has contributed to strengthening the image of Chilean industry globally by taking advantage of an innovative approach to the cultivation of salmon in the pure, intact and icy waters of the Antarctic – which allows for raising salmon without antibiotics, as preferred by many customers.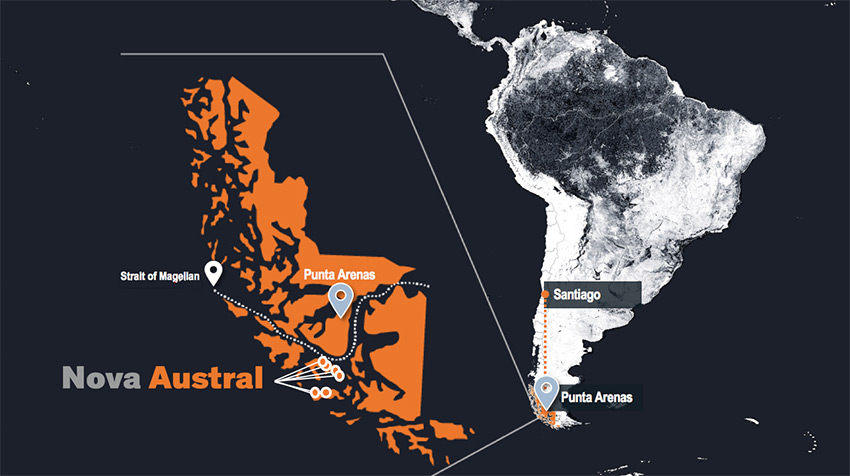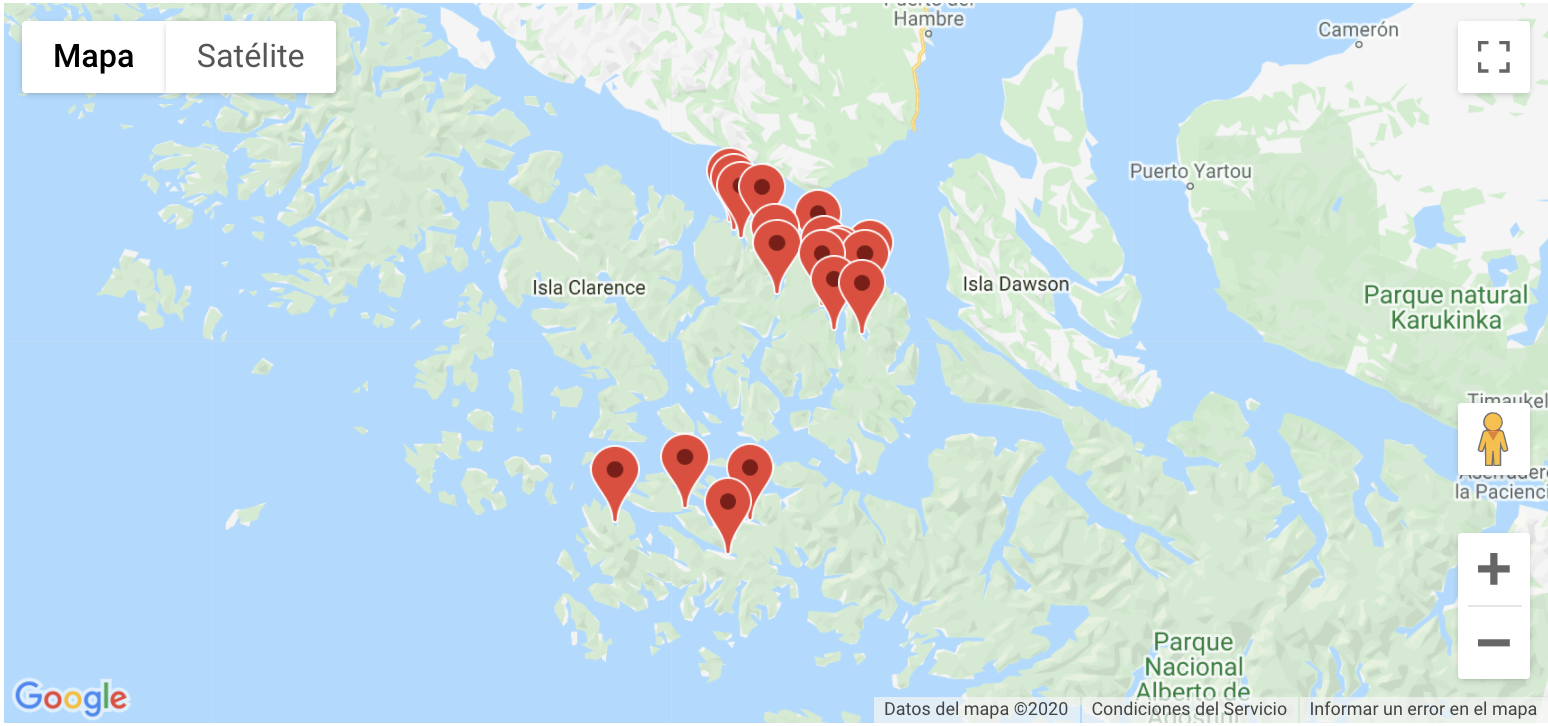 ---
Administrative Team
Administrative Team: Nova Austral recently strengthened its management team with the appointment of Nicolás Larco as Chief Executive Officer and Anton Felmer as Operations Manager, as well as with the assignment of Ricardo Ferrari as the new Director of Business Development and Javier Herrera as Production Manager.
The incorporation of these executives, with extensive experience in their areas, allows us to execute Nova Austral's vision for the future. Their combined experiences, together with the privileged natural conditions in which the Company's cultivation centers operate, allow the Nova Austral product to be truly unique.