The Aquaculture Stewardship Council programme is one of the most demanding certification globally for aquaculture production and was obtained through an exhaustive audit conducted by an independent entity.
The certification is one more step in the trust-building process Nova Austral initiated and part of the founding cornerstones of its aim to achieve the highest standards of sustainability, compliance, and respect for the environment.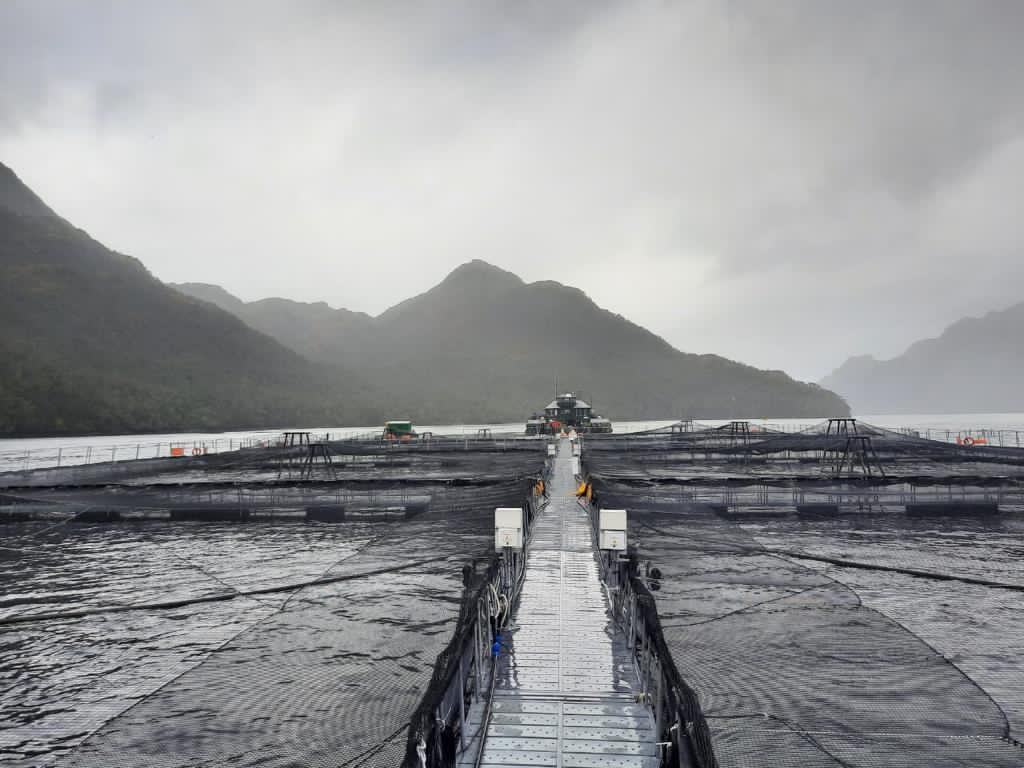 17th of December, 2020. Nova Austral earned Aquaculture Stewardship Council (ASC) certification for two of its salmon farm sites located in the Magallanes Region in Chile following an audit by an independent body: Aracena 1 and Aracena 5. The achievement allows Nova Austral to promote its responsible production of high-quality salmon.
The ASC programme is one of the world's most demanding certification in aquaculture production and requires farms to demonstrate to independent auditors that they are managed responsibly, preserving the environment, biodiversity, and water resources, and providing good working conditions for employees.
The ASC certification resulted from an exhaustive audit conducted by an independent certification company, Control Union (CUP), which included several stages of evaluations and verifications successfully passed, such as diagnosis, monitoring and evaluation against ASC performance indicators.
The ASC certification of both centers follows tireless work by Nova Austral's team since the end of 2019 to improve performance in environmental, social, and animal responsibility. Also, it shows Nova Austral's commitment to strengthening its compliance programs and all processes in the value chain.
It is also another step in the trust-building process Nova Austral initiated to strengthen good practices and generate value for the long term, including a complete restructuring of the company together with higher standards of compliance, ethics and corporate governance including a Crime Prevention Manual, a new Code of Ethics, and a Whistleblower Channel.
"We are proud to have earned this certification because it demonstrates the effort that the entire organization has made to rebuild Nova Austral and continue to be leaders in the Chilean salmon industry. In the future, we hope to continue certifying all our centers to lead good practices in the salmon industry in line with the commitment we have with our customers, employees, and the Magallanes community," said Nicolás Larco, CEO of Nova Austral.
ABOUT ASC:
The Aquaculture Stewardship Council is an independent, international non-profit organization that manages the world's leading certification and labeling program for responsible aquaculture. Their primary role is to manage the global standards for responsible aquaculture, developed by the WWF Aquaculture Dialogues.