The company indicated that this first reporting exercise is part of its commitment to operate with the highest compliance standards and care for the environment.
Among the numerous initiatives and achievements developed by Nova Austral in 2020 are implementing a Quality Assurance Program for the Porvenir Process Plant, implementing a complaints channel, and recycling more than 80% of organic waste.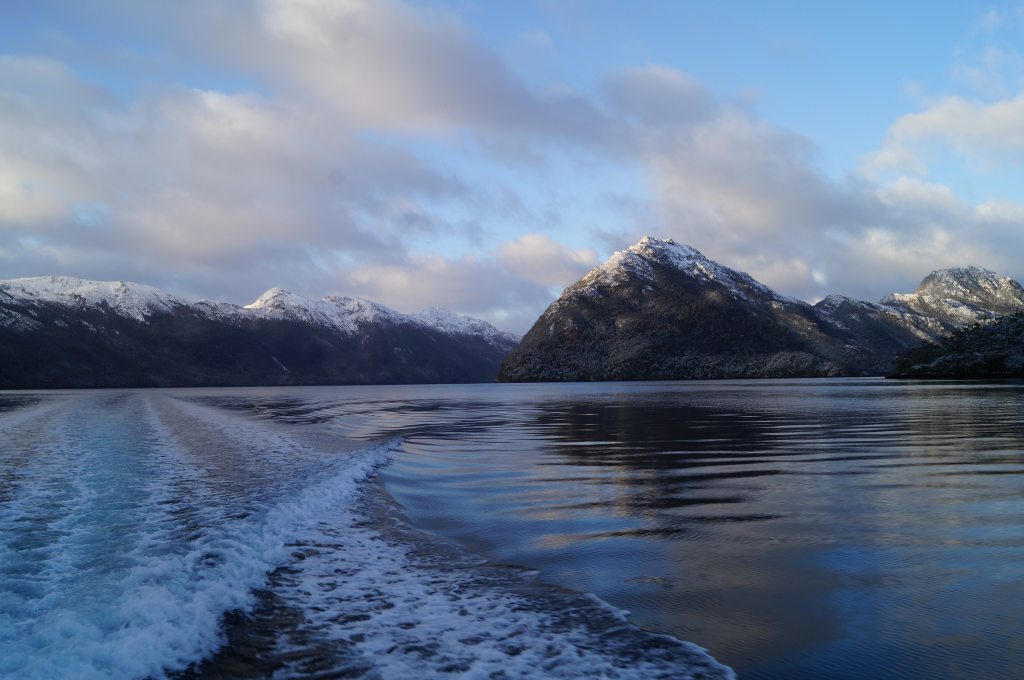 August 11, 2021. As part of its commitment to become a company that operates with the highest standards of good practices, sustainability and transparency, Nova Austral launched its first Sustainability Report corresponding to 2020.
The report, prepared according to GRI (Global Reporting Initiative) standards, compiles information on the company's social, economic, and environmental performance and its impact on the environment and communities, emphasizing the initiatives developed last year.
During 2020, the company focused on materializing various projects for the benefit of its employees and the territories where it operates, involving the communities and the environment.
Other initiatives carried out during the year include the implementation of a Quality Assurance Program for the Porvenir Process Plant, which defined all the processes that ensure quality and compliance with product manufacturing standards; the implementation of a whistleblower channel to strengthen internal controls, which a third party manages; the recycling of more than 80% of organic waste; the incorporation into the Waste Management Plan, as part of the requirements of BAP and ASC certifications and a Hazardous Waste Reduction Program in the farm sites, where a 4-year period was established to achieve the objectives.
During the year the company also achieved several certifications that confirm Nova Austral operates under the highest ethical and compliance standards, such as the ASC certification for two farm sites located in Magallanes, the external certification of the Crime Prevention Model and the Business Social Compliance Initiative (BSCI) Certification. The latter supports compliance with social and environmental standards under ILO Conventions and the United Nations Universal Declaration of Human Rights.
"This first Nova Austral reporting is a significant milestone for the company in its social and environmental for the company in its objective of socializing our operation management from an economic, social, and environmental perspective. It is also a key step in our work to establish a permanent, open, and transparent relationship between the company and the communities, suppliers, clients, shareholders, regulators, and the industry in general", says Nicolás Larco, CEO of Nova Austral.
Review the 2020 Sustainability Report. You can download it here.
Nova-Austral-ESG-report-2020-1